Membership Details 2020 – 2021
WINTER MEMBERSHIP – £110.00
NO JOINING FEE.
The annual subscription runs from 1st April to 31st March.
A Direct Debit Scheme for monthly payments is in operation – details on application
Packages can be tailored to suit individual company requirements and details can be obtained from the Club Secretary.
Category
Fee
Gents/Ladies
£566.00
+ £18.00 Affiliation Fee
OAP
(5 year membership qualifying period applies)
£425.50
+ £18.00 Affiliation Fee
Country Member
£335.00
+ £18.00 Affiliation Fee
18 – 25 Years old
£335.00
+ £18.00 Affiliation
5 Day Member
£425.50
+ £18.00 Affiliation Fee
Juniors (16 – 18)
£55.00
Juniors (Under 16)
£10.00
Non Playing (Social) Membership
£10.00
25 Year Certificated Membership (Restricted Category)
£6000.00
details on application
Family Membership
(Available when 2 full paying parents are members
Includes all children under 18 provided they are all resident at the same address)
£1132.00
+ £28.00 Affiliation Fee
On-course advertising is an effective way of promoting your company.
Over 15,000 rounds of golf are played every year at Kintore each year and our prominantly located signs provide a very cost effective means of exposure. Please contact the Golf Club on 01467 632631 or e-mail kintoregolfclub@lineone.net for more information.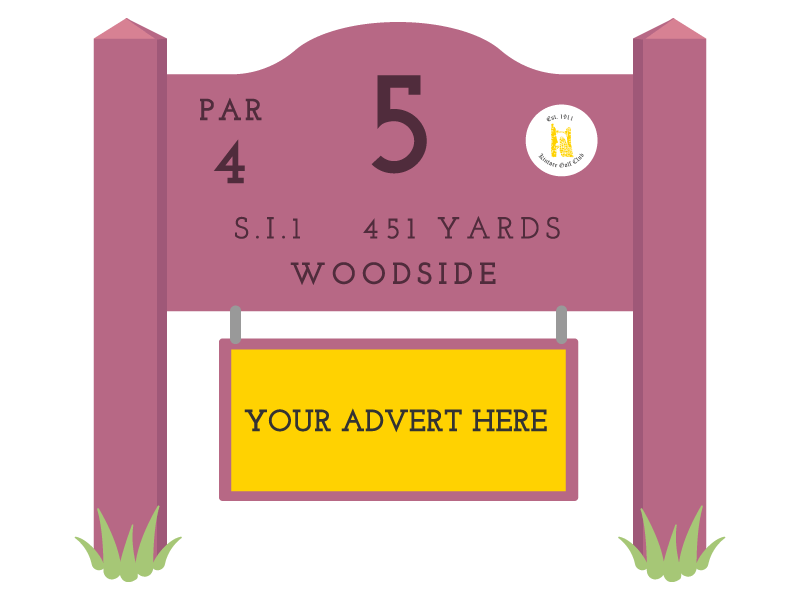 ALL CORRESPONDENCE
Kintore Golf Club
Balbithan, Kintore
Aberdeenshire
AB51 0UR
Tel: 01467 632631
ADMIN OFFICE & OUTING ENQUIRIES
Tel: +44 (0)1467 632631 ext.23
e-mail: admin@kintoregolfclub.net
TEE BOOKINGS
Tel: +44 (0)1467 632631 ext.21